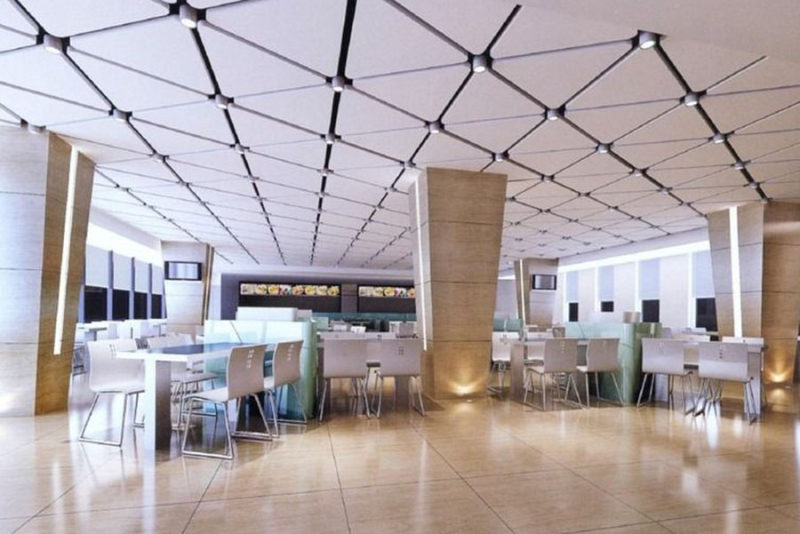 SHANDONG AOSUR AGRITECH CO.,LTD.
Address: Room C1118, Sanqing Century Fortune Plaza, Chong Wah Road, High-tech Zone, Jinan, Shandong, China
Tel: 86-531-88803927、86-531-88813909
Fax: 86-531-88813515
E-mail:Aosur@aosur.com
SHANDONG AOSUR AGRITECH CO.,LTD. located in the country's three major weeding, insecticide, fungicide and fertilizer production base in Jinan City, Shandong Province. Ausubel now has operations in Europe, Asia, South America, Africa, the Middle East and other places, and a number of comprehensive strategic partnership. Adhering to the "Let the crop yield, let the farmers bumper harvest," the good vision, from years of professional industry import and export trade and service experience, with suppliers and customers to establish long-term strategic cooperative relations and abide by the "create value for customers, and partners Shared interests "business philosophy, bearing in mind" the most professional bumper crop export program "mission, Austrian Shuo dedicated to customers and farmers tailored to local crops and pests and diseases of agricultural varieties, to provide customers a full range , The whole process of worry-free service to self-insecticide sterilization factory custom development as the foundation, and gradually deepen the cooperation with well-known research institutes and strategic suppliers, and actively promote the relevant new products and new technologies to provide customers and farmers with reasonable and efficient Of the bumper harvest program, and customers work together to create a well-known in the local well-known agricultural brand. When the kind of good weather, harvest time is fruitful expectations of each farmer, but also the Austrian Shuo hope! With Austrian Shuo peer, to temper the spirit of the Olympic Games, harvest fruitful!